Past and Present CISO Digital Transformation Summit - Canada Speakers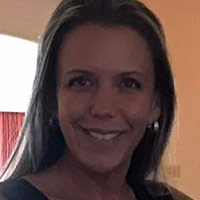 CIOs/CISOs as the Consummate Communicator
Jennaeya McTavish
Chief Information Officer
Privy Council Office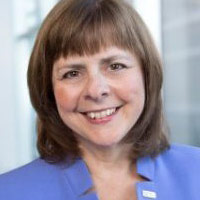 CIOs/CISOs as the Consummate Communicator
Johanne Duhaime
VP, Information Technology & Telecommunications (CIO)
Hydro-Québec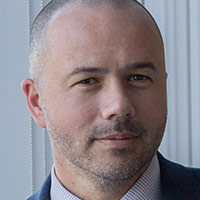 CIOs/CISOs as the Consummate Communicator
Alex Benay
Group CIO
Government of Canada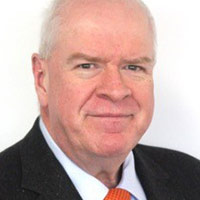 CIOs/CISOs as the Consummate Communicator
Rob Collins
Author
The Value Imperative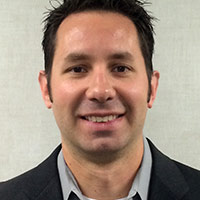 Demystifying Mobile, Identity, and Access Management
Jonathan Dale
Director of Marketing - IBM MaaS360 with Watson
IBM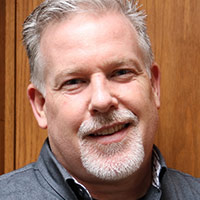 There's an App for That. Unleashing The Possibilities of Mobile-Cloud World...Securely
Jeff Jones
VP Strategic Initiatives
MobileIron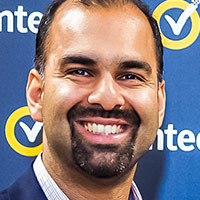 Evolution/Cost Reduction Paradox
Ajay Sood
VP, Country Manager, Canada
Symantec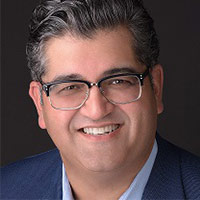 A Paradigm Shift
Peter Hundal
VP, Strategy and Solutions
Leonovus

Say Goodbye to Vulnerability Backlogs: Using RASP to Reclaim Control and Reduce Risk
Kunal Anand
CTO
Prevoty, Inc.
The Role of Machine Learning, AI & Deep Learning in Security
Rob Ersoni
Vice President, Information Technology & Security
Excelitas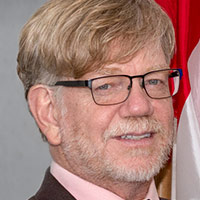 Disrupt or Be Disrupted: The Digital Transformation Journey Has No Parking Lots
Jacques Mailloux
Executive Director - Innovation
Elections Canada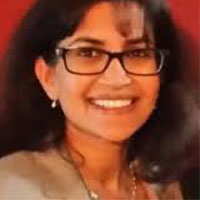 Building Dynamic Security Teams
Tara Kissoon
Managing Director, Head of IT Risk Management, CSA
BMO Financial Group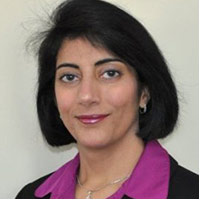 Diversity in IT
Priya Sirwani
Global Chief Information Security Officer
Aimia Inc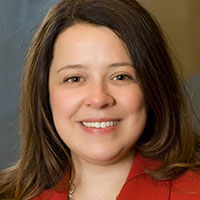 The Power of Big Data: Energizing the Customer Experience
Della Shea
Chief Privacy Officer and Vice President of Data Governance
Symcor

Board Awareness/Engagement
Rob Labbe
Director, Information Security
Teck Resources Limited

Building Dynamic Security Teams
Michael Leung
Sr. Manager - Information Security
Coast Capital Savings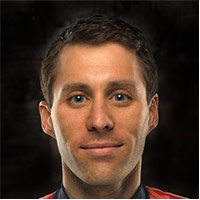 How to be Socially Secure (or Securely Social)
Greg Thompson
CISO
Manulife
Defending the Dual Threat to Carriers of Mobile Security
James Bouchard
Senior Manager of IT Operations
Enbridge

Addressing Cyber Security in the Retail Sector
Mayank Jhaveri
Director Governance and IT Compliance
Siemens Canada Ltd.